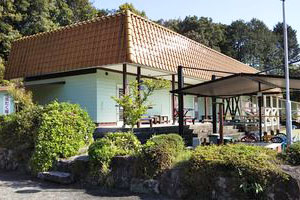 Simple stay accommodation.4000 yen per night.
Parking charge free.
I will support your journey.
Settlement is cash only, all tax inclusive
20 minutes by car to Shimanto City center
There is no convenience store at a distance that you can walk.
There is no Wi-Fi facility at the hotel right now.